TPIsoftware | About us
ABOUT US
We are a software solution provider with a wide range of products and solutions to help enterprises driving digital transformation succeed in a fast-changing environment. Founded in 2005 in Taiwan, TPIsoftware has gathered years of in-depth experience in software consulting and implementation. We are experts in the Fintech industry and gained a reputation as a trusted vendor for security measurements, quality of execution, and reliability. We are customer-oriented and adding our professional services, we provide one-stop ultimate enterprise solutions.
---
We are devoted to providing forward-thinking technologies to enterprises in a fast-changing business environment.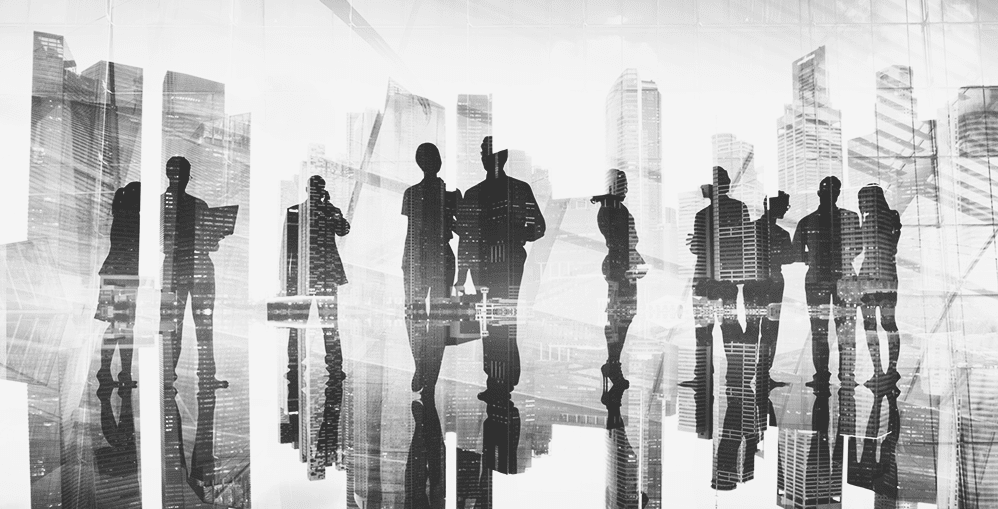 Drive digital transformation with cutting-edge technologies to reinvent the prospect of the future.
CORE VALUES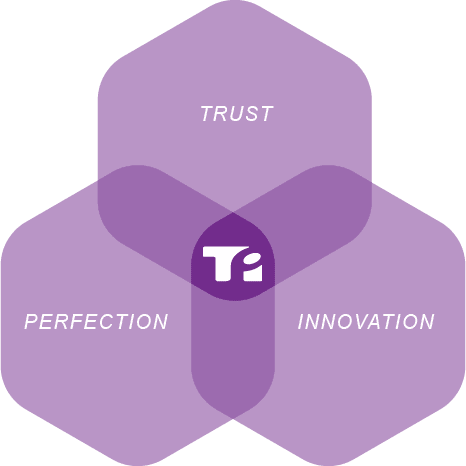 TRUST
We always put the customer first. We listen to their problems and figure out the best solution that fits their needs. Over the years we have gained the trust of our customers through our deeply rooted commitment to partnership.
PERFECTION
100% satisfaction from our clients is what we call perfection. Our strength is adding value with our professional services and software.
INNOVATION
The market is evolving, and technology trends are advancing. The complexity of enterprise solutions is our motivation to pursue new techniques and development. We think outside the box and transcend our peers.
MILESTONES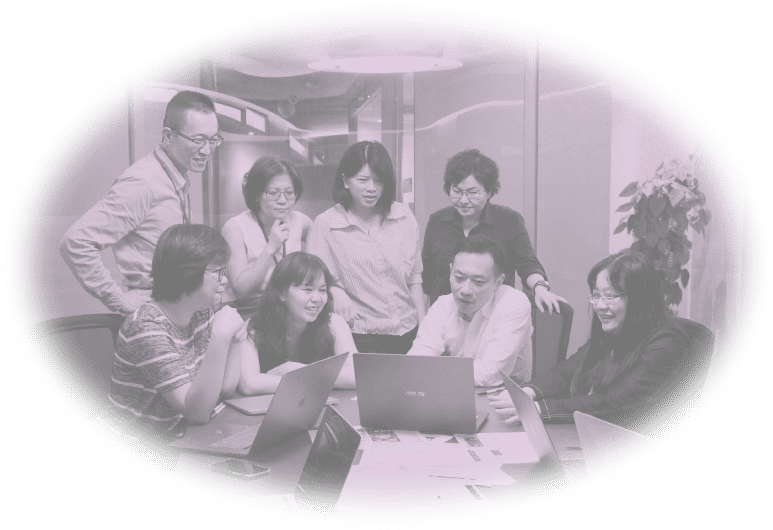 2021
Honored with "CX Vendor Excellence Gold Award" for the CX Asia Excellence Awards 2021 in Singapore

Received "Recommended Fintech Innovator Award" of 2021 Digital Financial Service Award

Taipei City Government –

Collaborated to build E-receipt Platform

Pharmacity –

Implemented digiRunner for Pharmacity, Vietnam's biggest pharmacy retail chain

EnTie Commercial Bank -

Implemented digiRunner for EnTie Commercial Bank

Cathay Life Vietnam –

Built official website & SAG system for Cathay Life Vietnam

Certified with ISO 27001 Information Security Management System (ISMS)

Chang Hwa Bank -

Implemented digiLogs for Chang Hwa Bank

Chung Kuo Insurance –

Implemented InsureRing for Chung Kuo Insurance
2020
YouBike -

Implemented Chatbot AI system for YouBike

SysTalk.Chat -

Selected as the approved vendor by SMEA, Ministry of Econimic Affairs for "2020 Co-supply Contract Procurement in Innovative Technology"

digiMars -

Selected as the approved vendor by Ministry of Econimic Affairs for "2020 the Computer Software Co-supply Contract Procurement in Information Security Service"

Sinyi Realty -

SysTalk.RPA adopted by Sinyi Realty

Taishin's -

Taishin's API Management Platform (digiRunner) Awarded with Global Finance Award

Shin Kong Bank -

Received four new patents with digiRunner

Re-branding -

ThinkPower officially re-named to TPIsoftware to take on the international stage
2019
Establishment of TPI Software Vietnam

Taipei City Government -

Collaborated to launch Open Data Platform project

DBS Bank -

Implemented Chatbot System for DBS Singapore

TPI Software surpassed 400 employees
2018
Fubon Life Insurance –

Built mobile insurance web & app

Developed AI product brand SysTalk.ai and enterprise API Management platform

ChatFlex -

AI Chatbot awarded with Cool Vendor by Gartner

TPI Software surpassed 300 employees
2017
Establishment of TPI Software Singapore

DBS Bank -

International cooperation

Cathay Financial Holding -

Assisted in developing its AI Chatbot, which boasts the highest satisfaction rate among products of its kind
2016
Taishin International Bank -

Assisted in designing Taishin Richart, Taiwan's first 3.0 Digital Banking System with the largest market share

TPI Software surpassed 200 employees
2015
ANZ bank -

Assisted ANZ in setting up interactive digital platform for credit cards

Prudential plc -

Developed advanced marketing management platform and online insurance consulting services

Cathay Insurance -

Improved SOP Images Control System

Kerry TJ Logistics -

Developed shipment tracking apps

Tokio Marine Holdings -

Developed auto insurance apps

Launched digiLogs and digiMars -

adopted by Cathay Life Insurance
2014
ANZ Bank -

Assisted ANZ Taiwan in winning Global Finance World's Best Internet Bank Awards for the second consecutive year

BNP Paribas Cardif -

Developed online insurance solution

Taiwan Mobile -

Developed CRM mobile apps

Johnson -

Developed RMA mobile apps for engineers in UK

Toyota -

Developed Lexus Care System

Developed digiLogs and digiMars, two Big Data solutions
2013
Establishment of TPI Shanghai Software Corporation

ANZ Bank -

Developed new generation banking system for ANZ Taiwan; won 2013 Global Finance World's Best Internet Bank Awards

Taishin International Bank -

Financial reporting of multinational corporations for Taishin International Bank Singapore

Taiwan Mobile -

Upgraded SDMP SOP Workflow System

Toyota -

Designed CRM System for Hotai Motor
2012
Taishin International Bank -

Cooperated to develop Cash Management Solution/HK Financial Control System

Prudential plc -

Modernized legacy systems and improved customer experience for Prudential Taiwan

Taiwan Mobile -

Implemented "TMS System"

Launched TPRS Recommendation System; launched in Tsann Kuen Enterprise and Cathay Bank
2011
Ming Chuan University -

Cooperation for AI application

Taishin International Bank -

Supported Bank of the Year in Taiwan in designing SFA system

TPRS Recommendation System -

the first self-developed product
2009
Hua Nan Bank -

Chosen again by Hua Nan Bank to set up alert-based facilities - EBM
2008
Hua Nan Bank -

Designed CRM System for one of the top five banks in Taiwan; listed as spectacular corporate achievement of 2008
2007
Chi Mei Optoelectronics -

Entered the manufacturing sector to build Supply Chain Management System

TSMC -

Quality assurance solution provider
2006
Ericsson -

Software helpline for Ericsson Taiwan
2005
Establishment of TPI Software
CUSTOMERS