CONVERSATIONAL AI SERIES
Take the next step into the world of AI! Empower your work with SysTalk.ai and witness how the latest AI accelerate work processes and reduce costs.
ENTERPRISE PRODUCT SERIES
Simplify the workflow with enterprise tools! Whether you want to improve the efficiency of APIs or increase the security of data flow, we have the right solution for you!
Event Informations
MONTHLY
Event Informations
01.20

Applying Data Science in Finance: Neo4j with GDS and ML for Financial Fraud Detection

01.28

Graph Vixualization Practices:An Introduction to neo4j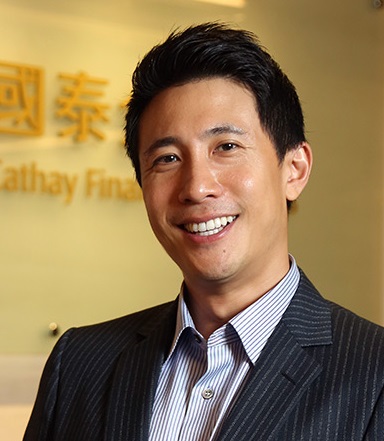 Marcus
Senior Executive VP
Cathay Financial Holdings
"Throughout the process, we worked seamlessly as if we were one company, one team, and the results were stellar. For this year alone, SysTalk.Chat covers 50% of our customer service volume. TPIsoftware's dedication and commitment to using the best technology, and also delivering the best customer experience has stuck with us today. "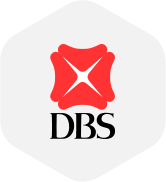 Arnold Tao
VP,
T&O-CBGT-Digital Ecosystems
DBS
"Many thanks to the ThinkPower team! Sincerely appreciate your efficiency, service quality, the level of detail and accountability you have demonstrated on each project. Especially in the current challenging COVID-19 period, it meant so much that we are able to rely on your consistent deliveries. It was a joyful journey to partner with ThinkPower in the past years. Certainly, I am looking forward to continuing our partnership."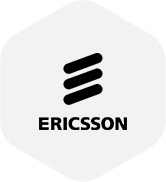 Ericsson Taiwan
Business Development
Liu Jiacheng
"Working with MongoDB is not always easy and has cost us a lot of time and resources. Therefore, we were looking for a tool that would make monitoring MongoDB faster. gudab is the ideal complement for us as we now have our customized dashboard to do the daily monitoring work more efficiently."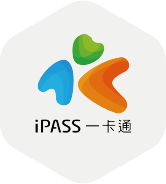 iPASS
VP of Technology Research &
Development Group
Edward Tai
"Many services in the LINEPay-iPASS are developed by Angular+Ionic technology, which uses Web technology to implement the APP user-interface practice. This is made possible with the help from TPIsoftware is well versed in FinTech, digital banking services, AI intelligent robot, telecom applications, process engines, mobile app applications, Big Data and other system development services. By working with TPIsoftware, we can save a lot of time exploring comparing and integrating different technology or product for our application."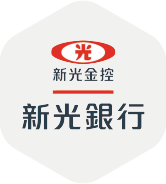 Dora Hsu
Senior Assistant VP,
Digital Information Tech. Dept
Shin Kong Bank
"I am very happy to work with TPIsoftware to complete the API management platform and jointly realize the blueprint of Shin Kong Bank's process innovation. The cooperation process was very enjoyable. The platform management and information security functions were properly established, which significantly reduced the time cost of internal R&D and maintenance. The efficiency of each system was greatly improved through API connection. We look forward to more cooperation opportunities in the future."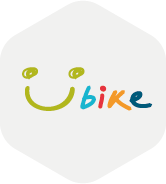 Peter Chuang
Project Planning Manager / Director of Taichung
YouBike Co., Ltd
"We have always hoped that YouBike could not only be a means of transportation, but a convenienent service that is a part of the public's life. Through cooperation with SysTalk.Chat we have been able to dig into the new market of AI customer service. We have planned the second phase of development and hope to continue to work with SysTalk.Chat to improve and broaden our YouBike customer service."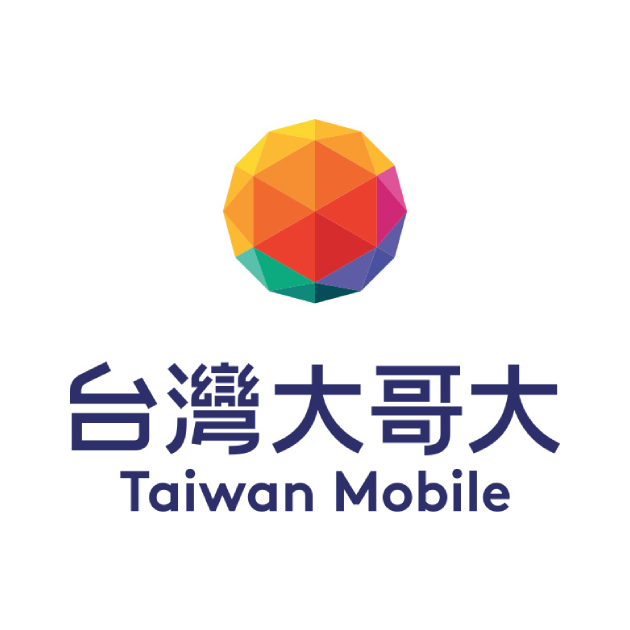 Calvin Hsu
Deputy Director,
Product Technology Dept.
Taiwan Mobile
"A huge thanks to TPIsoftware for their outstanding technology and dedication to help us build an information system, which enables us to provide our customers with better products and services. We were really impressed by the professionalism and customer-oriented culture of TPIsoftware throughout the collaboration. We had a wonderful experience working with TPIsoftware."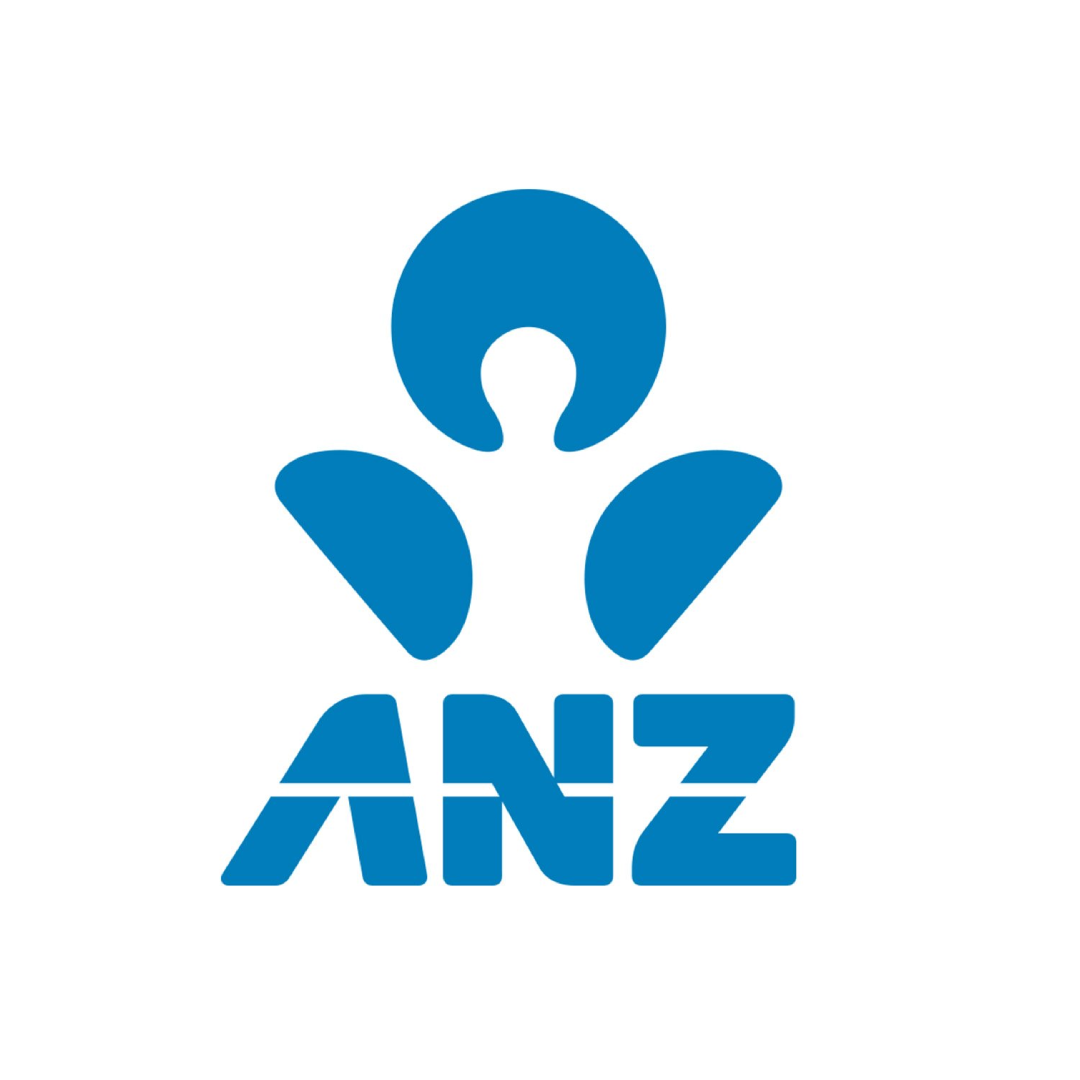 Joyce Wang
Vice President,
Digital &
Channel Management Dept.
ANZ Bank (Taiwan) Ltd.
"We really appreciate this collaboration to build the first interactive credit card digital platform in the banking industry, which allows us to change people's perception of online banking and drive innovation in our services. Thank you again for the most professional service and we're looking forward to working with you in the future."
Previous
Next
Test