CONVERSATIONAL AI SERIES
Take the next step into the world of AI!
Empower your work with SysTalk.ai and witness how the latest AI accelerate work processes and reduce costs.
ENTERPRISE PRODUCT SERIES
Simplify the workflow with enterprise tools!
Whether you want to improve the efficiency of APIs or increase the security of data flow, we have the right solution for you!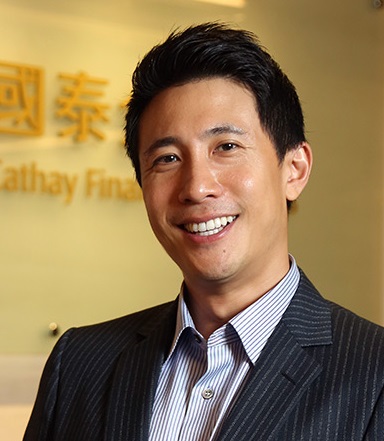 Marcus
Senior Executive VP
Cathay Financial Holdings
"Throughout the process, we worked seamlessly, as if we were one company, one team, and the results were stellar. For this year alone, SysTalk covers 50% of our customer service volume, and TPIsoftware's dedication and commitment to using the best technology, and also delivering the best customer experience, has stuck with us today. "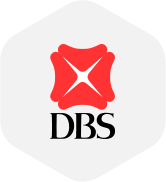 Arnold Tao
VP, T&O-CBGT-Digital Ecosystems
DBS
"Many thanks to the ThinkPower team! Sincerely appreciate your efficiency, service quality, the level of detail and accountability you have demonstrated on each project. Especially in the current challenging COVID-19 period, it meant so much that we are able to rely on your consistent deliveries. It was a joyful journey to partner with ThinkPower in the past years. Certainly, I am looking forward to continuing our partnership."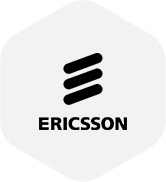 Ericsson Taiwan
Business Development
Liu Jiacheng
"Working with MongoDB is not always easy and has cost us a lot of time and resources. Therefore, we were looking for a tool that would make monitoring MongoDB faster. gudab is the ideal complement for us as we now have our customized dashboard to do the daily monitoring work more efficiently."
iPASS
VP of Technology Research & Development Group
Edward Tai
"Many services in the LINEPay-iPASS are developed by Angular+Ionic technology, which uses Web technology to implement the APP user-interface practice. This is made possible with the help from TPIsoftware is well versed in FinTech, digital banking services, AI intelligent robot, telecom applications, process engines, mobile app applications, Big Data and other system development services. By working with TPIsoftware, we can save a lot of time exploring comparing and integrating different technology or product for our application."
Previous
Next
Test