TPIsoftware | Product Overview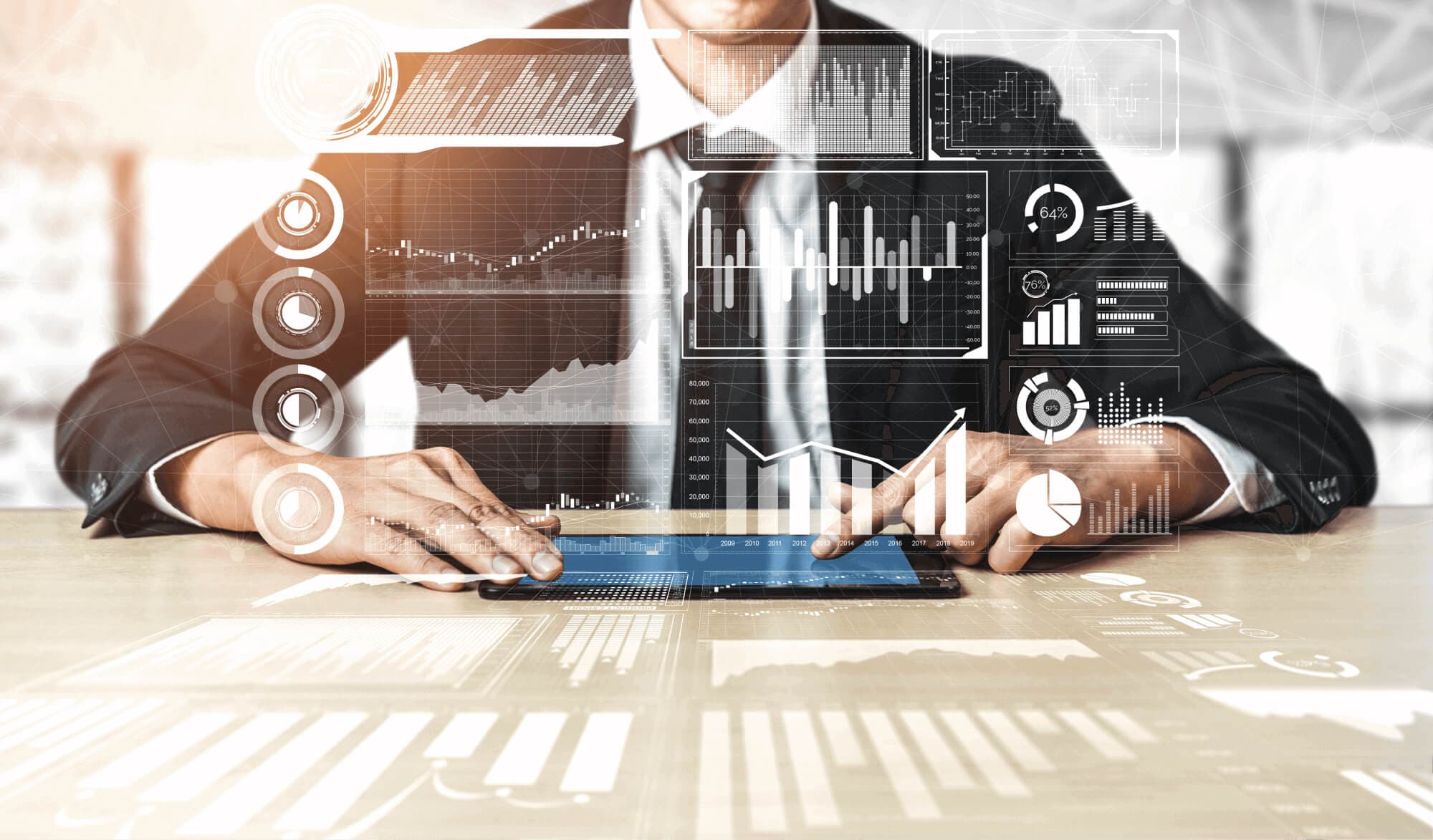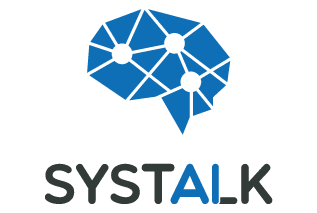 SysTalk.ai
CONVERSATIONAL AI SERIES
Take the next step into the world of AI!
Empower your work with SysTalk.ai and witness how the latest AI technology can accelerate work processes and reduce costs.
Next-Generation Conversational Platform
SysTalk.Chat uses NLU, FAQ and FLOW core modules to form a dual-brain, single-process architecture. Paired with AI, it provides smart and user-friendly conversational services. The dual brain technology can identify users' demands and satisfy their requests much more directly.
MORE

Process Automation Services
Robotic Process Automation (RPA) is hailed as the easiest digital workforce solution of the 21st century. Through lightweight programming and a decentralized deployment architecture, automation is extended to various processes in the enterprise to increase productivity.
MORE
DigiFusion
ENTERPRISE PRODUCT SERIES
Simplify the workflow with enterprise tools!
Whether you want to improve the efficiency of APIs or increase the security of data flow, we have the right solution for you!