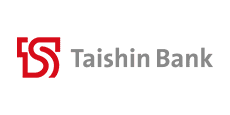 Cash Sales API Management Platform
FINANCE
Developed an API management platform for Taishin Bank with the digiRunner module, integrating complex cash management sales modules to make it easier for corporate customers to integrate multiple channels for collection and payment operations, greatly easing accounting processes. The platform received the Global Finance "The Innovators 2020 Cash Management" award.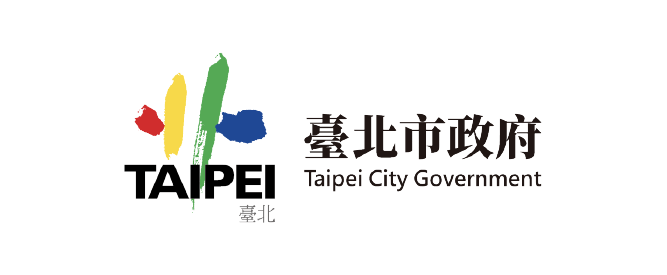 Built an API management platform for Taipei City Government to improve the data interface of application systems, promote open data, expand innovative application feasibility, and maximize open data value-added applications.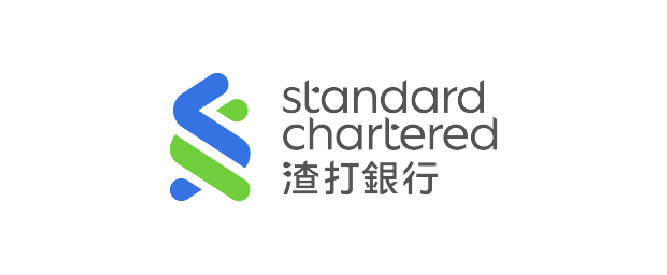 Standard Chartered Bank conducts an online customer satisfaction survey in an anonymous manner every six months. The results in the first half year showed that the proportion of weekly high-level users of online banking rose to 30%.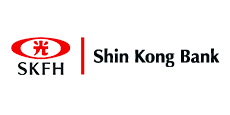 Centralized Log Management Platform
FINANCE
The Shin Kong Banking system generates massive amounts of data, such as transactions, payments, and channels in GB. After importing digiLogs, with its unique log management features things improved drastically.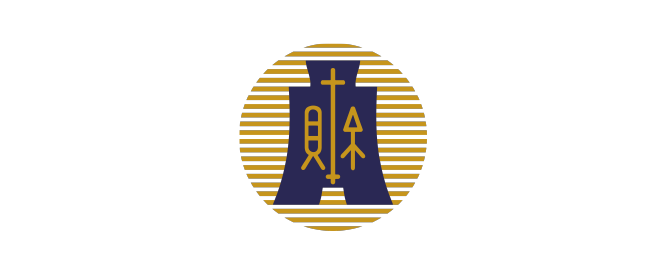 Taiwan receipt lottery APP
GOVT
TPIsoftware cooperated with Financial Information Co., Ltd. to develop a receipt lottery app for the Ministry of Finance. Functionalities included receipt consolidation, receipt passbook, and automatic prize claim, 24-hour easy redemption.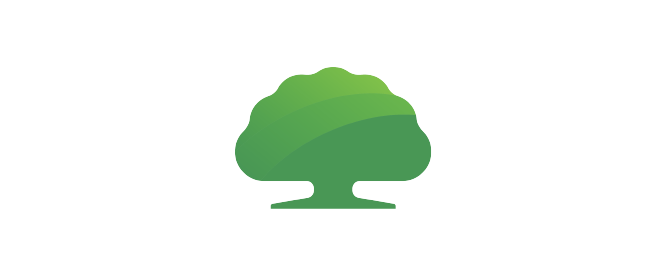 AI intelligent customer service system
FINANCE
TPIsoftware assisted Cathay United Bank / Cathay Life Insurance in creating the most versatile and intelligent customer service Chatbot "Alpha" using the latest AI technology to achieve human-machine collaboration.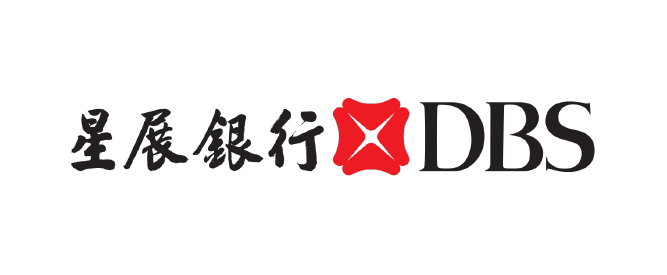 Card + Credit Card Mobile Service System
FINANCE
Assisted DBS in creating a customer-specific credit card app and website. Customers can log in to the app with fingerprint identification to quickly access credit card related services on Card+. Card+ provides comprehensive services.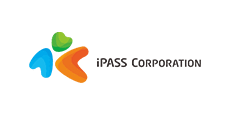 Line Pay-iPASS Account System
FINANCE
Collaborated with iPASS Corporation to develop the LINE Pay card account system, providing services such as virtual account application/deposit/payment/passenger code and many other functions for the convenience of users.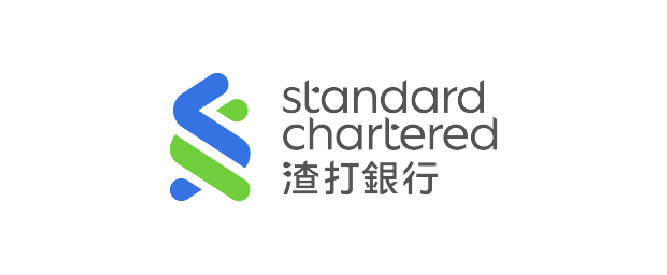 Digital Bank (online banking/mobile banking)
FINANCE
Teamed up with Standard Chartered to create a new visual interface for digital banks, offering more diversified features such as quick preview before login and real-time transaction push notifications to improve services for customers.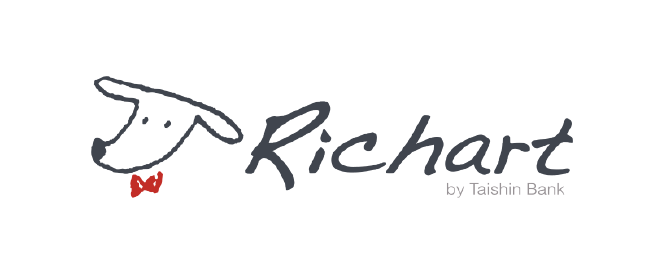 Richart Digital Banking System
FINANCE
TPIsoftware assisted Taishin Bank in building the Richart digital banking system to create a new generation of Bank 3.0 services, providing customers with a new digital financial platform for smart purchases and high rewards.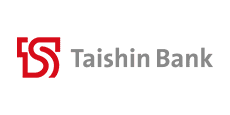 Assisted Taishin Bank in building the LetsPay Mobile Wallet app. Combined with Taishin Bank's deposit and payment account, it effectively integrates mobile payments, allowing consumers to easily transfer money and pay with smart phones.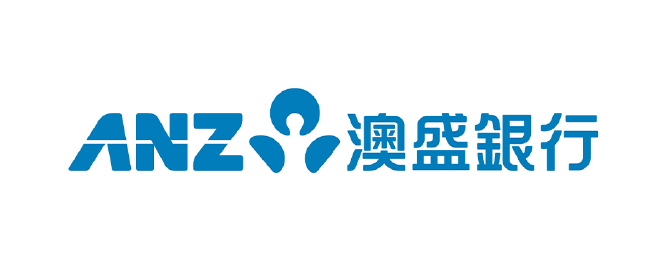 New Generation of Online Banking
FINANCE
TPIsoftware supported ANZ's new generation of digital online banking with professional development skills and an outstanding team - it won Global Finance 2013 World's Best Internet Bank Awards!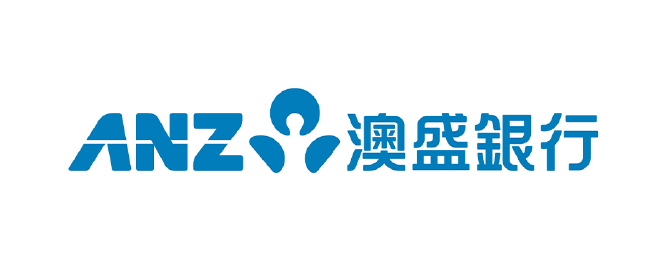 Interactive Credit Card Digital Platform
FINANCE
Implementing machine learning and big data technology with ANZ's smart credit card customer service system, TPIsoftware built a system to support instant customer service staff interaction with customers, greatly improving service quality.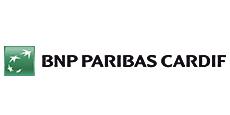 Online Policy Service System
INSURANCE
TPIsoftware collaborated with BNP Paribas Cardif to develop the Online Policy Service system, allowing policyholders to directly change policy content through the web interface, saving time and the trouble for both customers and Cardif.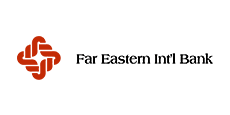 Mobile Electronic Bill Service
FINANCE
Assisted Far East Commercial Bank in importing an EAP application platform and JON management system, constructing a mobile electronic billing service, swiftly upgrading the performance and security of the existing systems.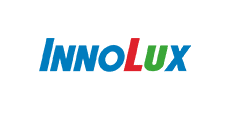 TPIsoftware worked with Innolux to build a warfare app system, supply chain management system, RMA product return and maintenance system, internal order system. As well as provided professional consultant and technical support.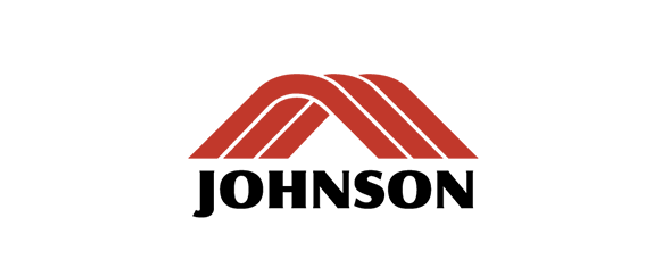 App developed with Xamarin cross-platform technology. It integrates electronic signature and barcode scanning, which enable distributing work orders to the maintenance engineer and inquiring about product repair/maintenance progress.
Value-Added Service and Mobile Customer Service System
TELECOM
TPIsoftware helped Taiwan Mobile Co., Ltd. build a VTXM value-added service system. This service platform lists more than 50,000 products per year and the interface makes it easy to manage massive amounts of data.
TPIsoftware assisted Taiwan Mobile Co., Ltd. to successfully build the SMS notification system by integrating the back-end and easily control the flow of SMS transmission. The project's outstanding results earned customer recognition.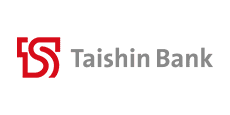 Cash Management Banking System
FINANCE
TPIsoftware assisted Taishin Bank in establishing a stable and secure online banking cash management system, providing SMEs with payroll transfer, collection, payment, and related cash management functions.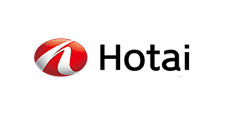 Organized the overhaul of Hotai Auto Vehicle Management System: transferring the existing vehicle management system to .NET platform and establishing a fast and stable development framework.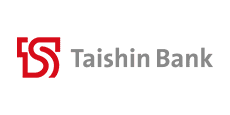 Sales Force Automation System
FINANCE
Successfully assisted Taishin Bank in developing a high-performance SFA system including a cross-selling system, an audience list dispatching system, and a concatenate CTI system, which can support up to 200 marketing activities a year.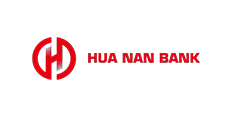 Sales Force Automation System
FINANCE
Assisted in the development of the Sales Force Automation System, covering enterprise/personal finance and wealth management units and supporting over 2,500 users, plus sales target groups and potential customers.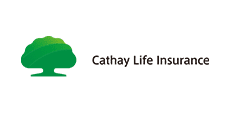 Image Process Management System
INSURANCE
Collaborated with Cathay Life Insurance to build an image process management system, importing Big Data solutions to store massive policy image files, and reconstructing the workflow process engine to maximize system performance.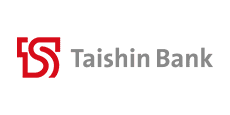 Assisted Taishin Bank in conducting payroll and deposit DataMart system design and development. Integrated the solution with Informatica report system to create a top quality digital financial system.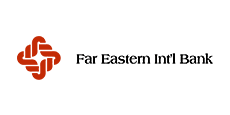 Helped Far East Bank develop their No. 34 bulletin system, credit card reward platform, data warehouse and other systems to establish the foundation of a solid digital information platform for customers.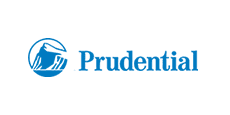 Assisted Prudential Life Insurance in establishing their online TCWS-policyholder eService, TFRS-sales information validation notification, TSRS-sales report, and ETL specific information transposition for customer service systems.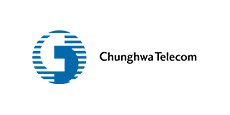 TPIsoftware's Enterprise NoSQL database solution achieved processes of more than 40 million CDR call records every day. Compared with traditional RDB systems, the processing speed is more than five times faster.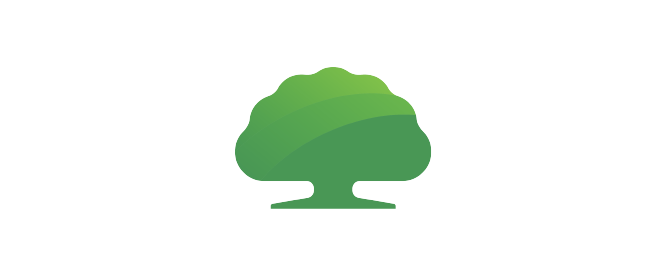 Cross-Organizational Point Management Platform
FINANCE
Used blockchain technology to develop a cross-platform point management system integrating reward points issued by client subsidiaries and cooperating third-party partners, allowing consumers to exchange points online and in stores.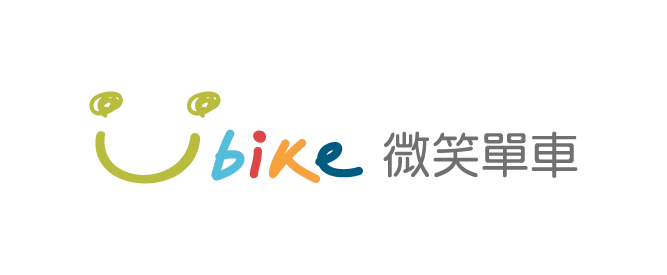 YouBike's AI Customer Service uses SysTalk.Chat to establish a complete customer service question-and-answer system. It assists a large number of users with live online 24 hour customer service, including site information, rental status, etc.